Welcome to my family guide to Los Angeles outdoors!
This is a great place to start exploring my blog.
Whether you're planning your first trip to Los Angeles or you've lived here your entire life, I am here to introduce you to the wilder side of LA.
Mountains, beaches, rivers, parks, gardens, hikes and lots, lots more – much of it within easy reach of city centers.
Not sure which hikes in LA are kid-friendly? No worries, I've got you covered.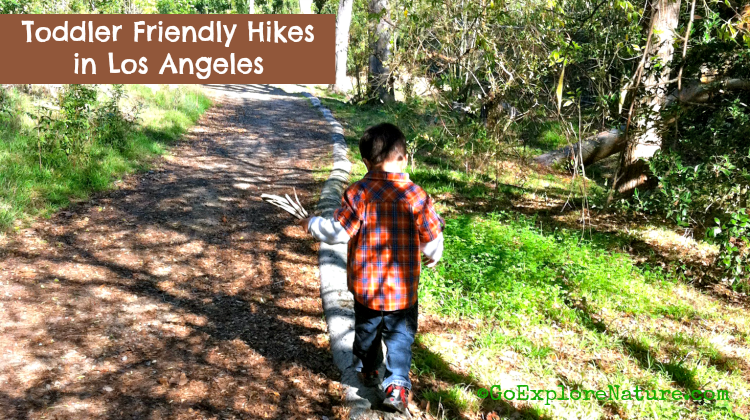 Wondering whether your 6 year old would enjoy an afternoon at the Griffith Observatory or The Getty Center?  I can tell you!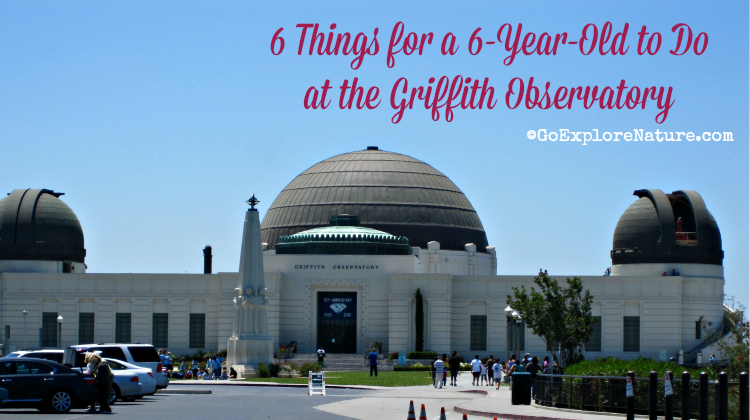 I was born in LA. I spent my childhood in LA. I went to college at UCLA. And now I write about places in Los Angeles that I've visited with my family.
I share details from a local-family-perspective so you can have the best possible experience with your own family when you go.
To get a taste of what we like to see and do, head to our: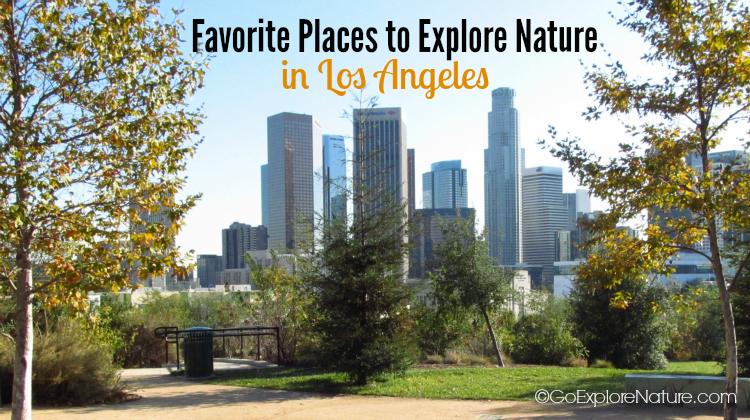 I also have a (growing) list just for Los Angeles kids: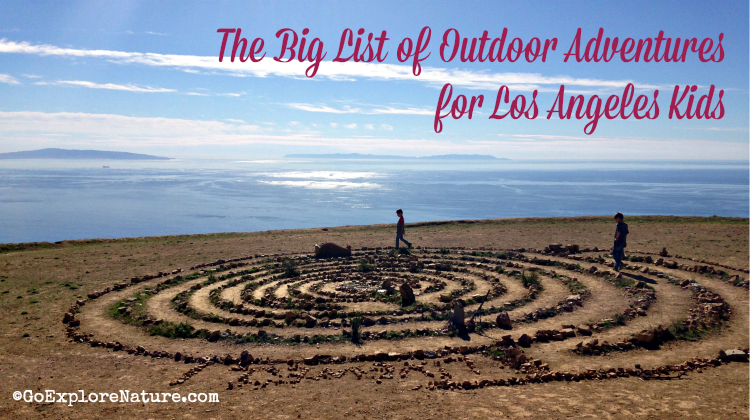 If you prefer, you can browse Places to Go Outdoors. That's where you'll find activities grouped by areas within Los Angeles.
Or maybe you're in the mood for something specific? Like whale watching or hiking? In that case, head over to Things to Do Outdoors for plenty of activities and inspiration.
No matter where you live, I also have a whole archive of Backyard Nature Fun play ideas for every season:
Before you go, just make sure you sign up for our free weekly update. It's delivered once a week – on Thursday evenings – and keeps you updated on my latest posts so you won't miss a thing.