While not everyone is lucky enough to have ready access to the beach, it's one of the perks of living in Los Angeles. In fact, spending time at the beach is one of our favorite ways to connect with nature during the winter.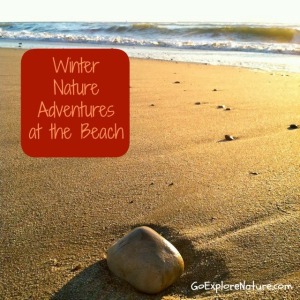 Have a look-see at some simple ways to enjoy a winter nature adventure at the beach.
Climb sand dunes.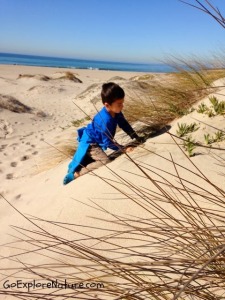 Guess what animal made tracks in the sand.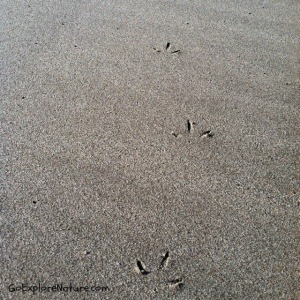 Study the sand and other objects up close. A macro lens on the camera helps with this one.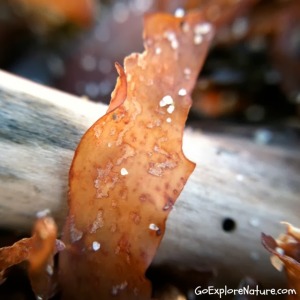 Build rivers and sand structures near shore. Try to guess how long it will take until the tide washes them away.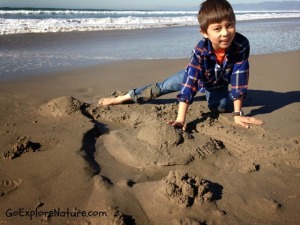 Create art in the sand.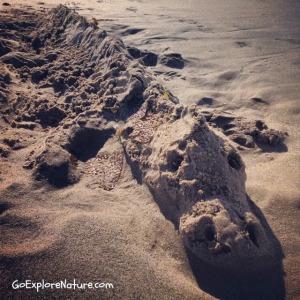 Practice your letters.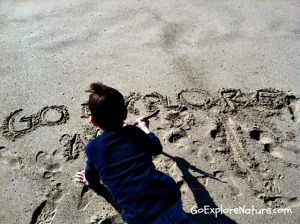 Do some bird watching (and yes, some chasing, too).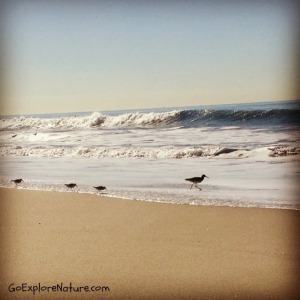 Fly a kite.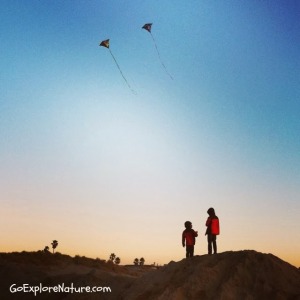 Just be.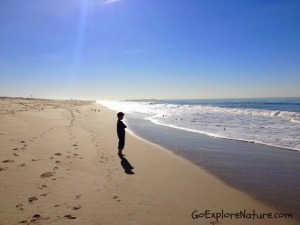 Chase the tide.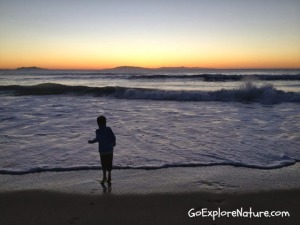 Watch the sun set.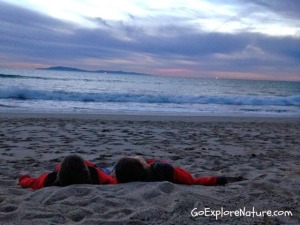 Looking for more ways to get the kids outside and into nature this winter? Check out 50 ways to connect with nature this winter (with our without snow).