I'm thrilled to see that quite a few of you have accepted my challenge to get outside every day in April, snap a photo and share it with the rest of us.
The April #GetOutside Photo Scavenger Hunt is nearing its halfway point, so no time like the present to encourage the rest of you to come join the fun.
A few things to keep in mind:
The idea is to take one photo per day. Your inspiration for what to photograph each day can be found in the list below.
Photos do not need to be taken by children (though they certainly can be).
Photos can include adventures with your kids or without – as long as you're outside spending time in nature.
Here are a few of my personal favorites so far. I encourage you to check out the April #GetOutside Photo Scavenger Hunt Pinterest board for some other fabulous contributions.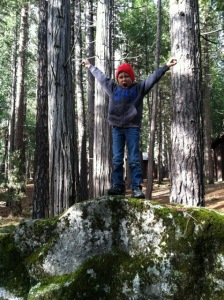 Day 1: Tree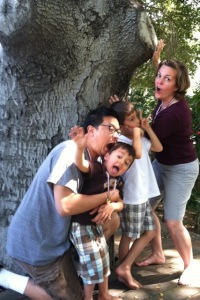 Day 8: Family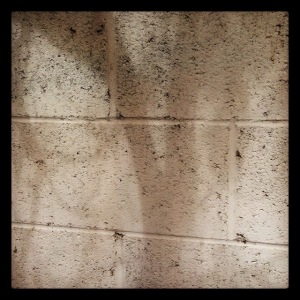 Day 11: Shadow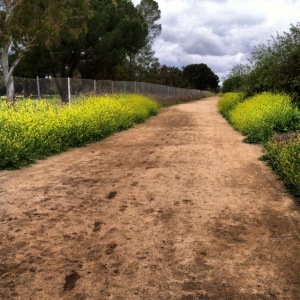 Day 12: Dirt
So you're ready to get started right? Great!
How to Play
Get your
free printable
#GetOutside Photo Scavenger Hunt
list. Post it somewhere you'll see it every day.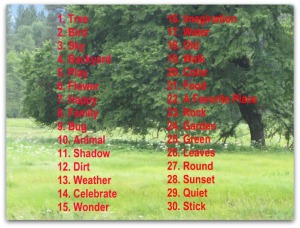 Once you've taken a photo, there are lots of ways to play along, so choose what works for you:
On Facebook: Post your photo on the Go Explore Nature Facebook page
On Instagram: Share your photo & label it with the #GetOutside hashtag. You can follow me @goexplorenature.
On Pinterest: Send me your username & follow at least one of my boards; you can then add your photos to the April #GetOutside Photo Scavenger Hunt board.
On Twitter: Share a link to your photos & use the hashtag #GetOutside.
And if you'd love to play along but have no desire to share your photos publicly, I hope you'll still take photos! At the end of the month, you'll have a wonderful collection perfect for a photo book!
Don't worry if you miss a day or post a photo late. The point of all of this is to get outside, connect with nature and have fun!