Every April, a special light seems to shine on all things planet Earth. That's because April features Earth Day (April 22) – a day dedicated around the world to environmental activities and celebrations.
Of course, I'm a firm believer that Earth Day isn't just one day. Or even one month. Caring for the planet is something we need to be doing every. single. day. How? The simple act of getting a child outside and into nature is one of the best ways we can help take care of our planet's future.
In honor of all things Mother Earth, I've collected the best in Earth Day activities for kids here. I'll continue to add to this page as new items pop up, so be sure to bookmark this one for future reference!
Online Resources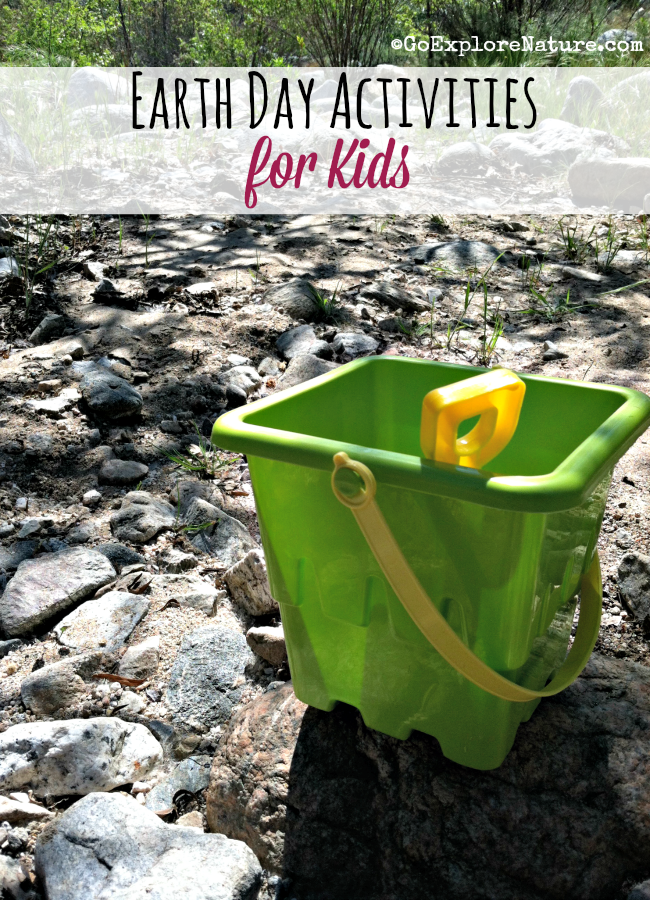 Books